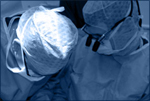 The integrated team of Orthopaedic and Plastic Hand surgeons and Shoulder & Elbow Surgeons are all consultants who have specific training, experience and expertise in this highly specialist field. The consultants all have complimentary sub-specialist interests and provide a comprehensive patient centred service for specialist opinions, treatment and rehabilitation.
The Hand and Upper Limb Consultants work closely with other specialist consultants and teams including: dedicated Musculoskeletal Radiologists, Rheumatologists, Sports Physicians, Rehabilitation Physicians, Anaesthetists and Pain Management Specialists, Musculoskeletal Infection Physicians, and Specialist Hand Therapists, Shoulder & Elbow Physiotherapists, Occupational Therapists and Orthopaedic Nurses.
Benefits for patients and referring General Practitioners: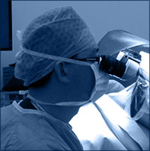 A comprehensive service for the referral of all hand and upper limb conditions
Assessments by leading specialist consultants in the fields of the hand, wrist, shoulder and elbow surgery
The latest minimally invasive surgical techniques (when they are indicated) e.g. percutaneous treatment of Dupuytren's contractures, percutaneous fixation of scaphoid fractures, wrist arthroscopy and endoscopic carpal tunnel decompression
Fast access to dedicated musculoskeletal diagnostics including x-ray, ultrasound, CT and MRI
Access to specialist hand and upper limb physiotherapists
Access to a full team of supporting specialist consultants
No long waiting lists for treatment

Find out more about our experienced specialist consultants >>
The Nuffield Health (Manor Hospital) Oxford have invested heavily in state of the art technology scanners and equipment to support the wide range of specialist services we offer. With 25 consulting rooms, six main theatres / two minor theatres, and - unusually for a private hospital - a seven-bed intensive care unit, they are able to ensure that you receive the best possible care while you are with them.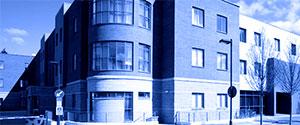 For further information about the Specialist Hand and Upper Limb Service at The Manor Hospital Oxford
Call The Manor Hospital on 01865 989453